The afternoons are gradually getting longer and the days ever so slightly less cold. There is no other occasion that best heralds the oncoming spring season than Valentine's day. Chocolate, roses and gifts aside, we believe there are other ways of making this annual celebration of love with your significant other truly memorable.
Without further ado, here we bring you five ideas to co-ordinate Valentine's day (or a full weekend!) whilst making the most out of the Mediterranean aura. Apart from staying in a beautiful holiday villa, Malta has varied professional services and experiences to offer.
1. Indulging in a spa day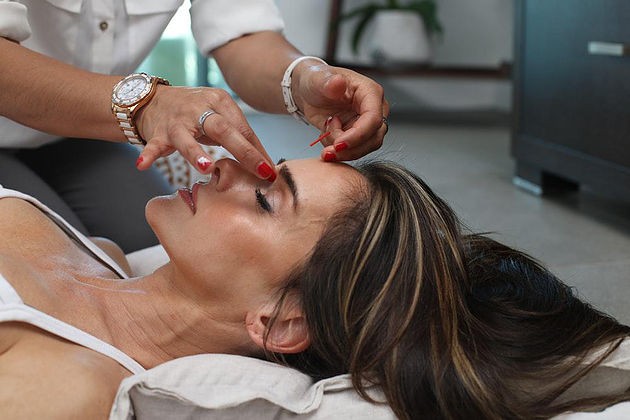 We're starting off our list with a classic: a spa day that features total relaxation and de-stressing with your equally deserving loved one. Malta offers a variety of spa services with friendly and well-trained professionals. Opt for any of the spas that are located on the premises of 5-star hotels which dot the island.
Alternatively, get in touch to book a couple's massage carried out in the luxury and comfort of your rented accommodation to make the most out of your villa experience.
2. Fine dining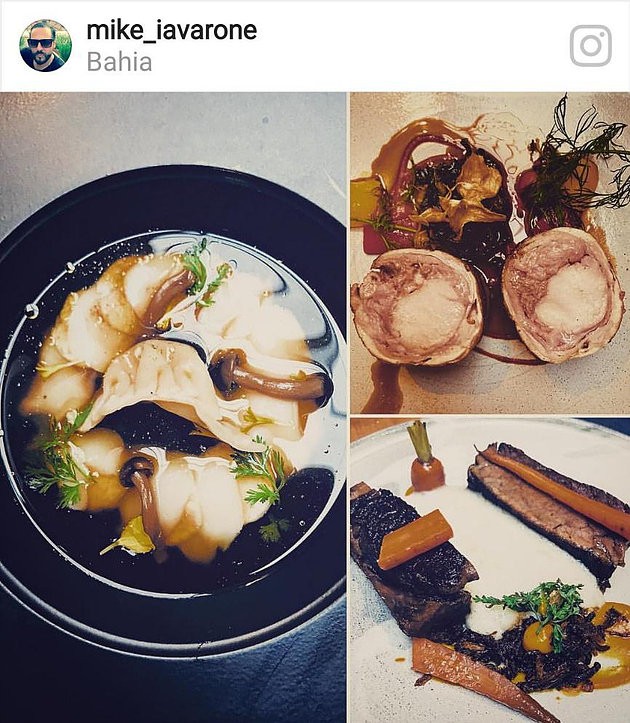 Image source: www.instagram.com

The quintessential date night with your loved one should undoubtedly feature: food, of course! Opt for a culinary experience that navigates away from the bustling towns in Malta and reserve a table in the charming village of Lija with Bahia. With a consistent 5-star rating on Trip Advisor, this bistro balances fine dining with exquisite dishes in a traditional townhouse setting.
If you'd rather not compromise on the time spent in your own accommodation, opt for the services of a personal chef who will not only tailor the dining experience to your needs and desires but will also deliver the service at the comfort of your residence.
3. Roaming Gozo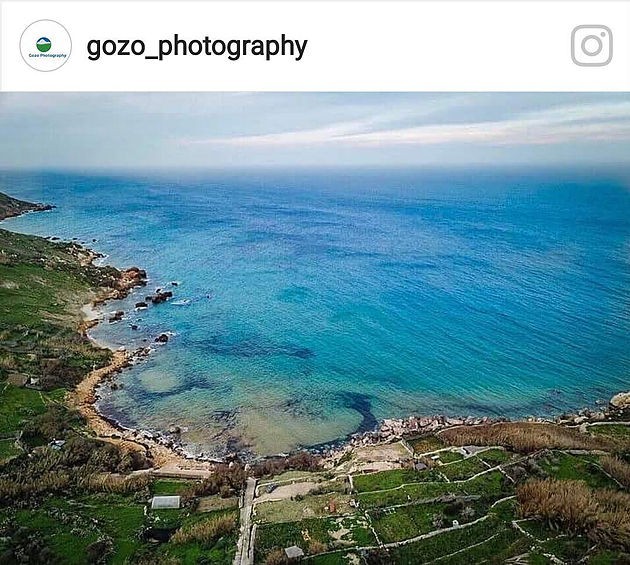 Image source: www.instagram.com
If experiencing the thrill of discovering new places as a couple sounds more up your street and style, look no further than a day or two spent wandering Malta's sister island, Gozo. Head up by ferry to this rural gem to explore the Ċittadella in Victoria, chockfull of history and tradition. Proceed to hike around the surrounding villages steeped in tradition and remember: when in doubt – all roads practically lead to scenic beaches, guaranteeing plenty of opportunities to soak up the Gozitan seascape views in the island's signature romantic and traditional feel.
4. For the Cultural Connoisseurs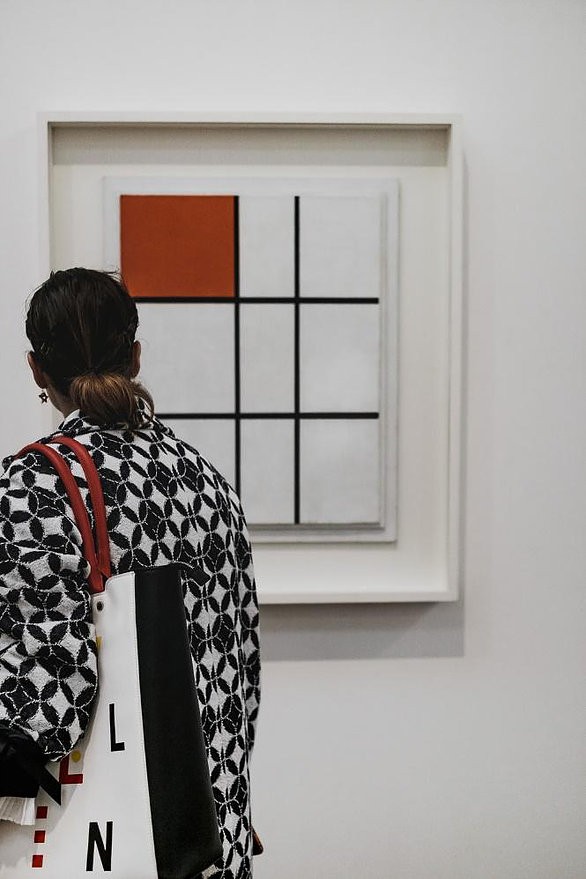 Malta is offering plenty of opportunities throughout the month of February to engage with memorable exhibitions that are bound to inspire any artistically inclined couple. A Valletta 2018 multi-site exhibition curated by Maren Richter is currently showcasing pieces on Mediterranean politico-cultural realities. Also located in Valletta, the Malta Society of Arts is currently showing a collection of abstract, biomorphic paintings by Violet Kulewska, inspired by the marine fossil remains found inside Maltese limestone. Head over to the Cultural Capital and celebrate the Day of Love amongst the Baroque charm of Malta's Capital!
5. Weekend getaway on a chartered yacht!
Image source: www.instagram.com
Who says Valentine's ought to be celebrated only on land? Take to the seas instead by booking a private charter yachting trip for an unforgettable experience unwinding over the sapphire blues of the Mediterranean Sea. Luxury Yacht Service offers a variety of options for the couple seeking to enjoy the townscapes, harbours and surrounding waters of the Maltese Islands.
Do you plan to treat your significant other to a Valentine's Day celebration in Malta? Let us know in the comments below!