When picturing Malta, one does not immediately think of its greenery. Our island boasts a myriad of architectural masterpieces, alluring beaches and historical artefacts, all of which are well-known. Hidden amongst the plethora of architecture, one can find secluded oases in the form of public gardens, providing much-needed calmness (and shade in the summertime!) amidst the hustle and bustle of everyday life.
San Anton Gardens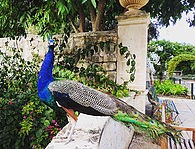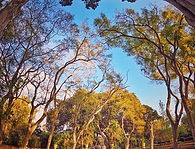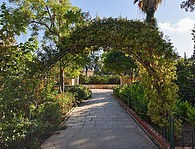 Nestled in the quiet town of Attard, these gardens are among the oldest in Malta. Open to the public since 1882, but built around 1623, these gardens are home to some of Malta's oldest trees, some of which are over three centuries old! The gardens were built to complement San Anton Palace, built as a country house for Grand Master de Paule. Swans and ducks adorn its ponds, while several peacocks roam freely inside the gardens' walls.
Argotti Gardens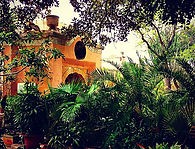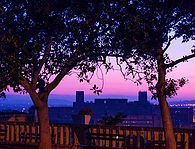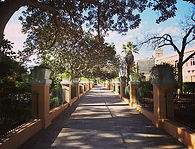 This botanical garden was built in 1774 and is located in Floriana, at the foot of our capital Valletta. This garden was originally built by Grand Master Pinto to be his own private garden, yet was opened to the public in 1805. The garden was originally used for cultivation of medicinal plants and herbs, yet is now home to various species of trees and plants. The most striking feature of this garden is certainly the breathtaking view over the fortifications surrounding Floriana.
Hastings Gardens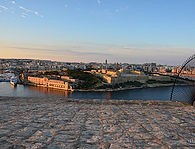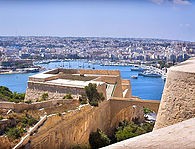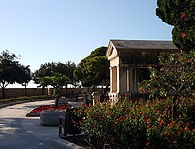 These beautiful gardens are located on St John's Bastion in Valletta, accessible from the West side of Valletta's entrance. The gardens offer amazing views over Floriana, Msida and Sliema. The gardens take their name after the Marquis of Hastings, who was a governor of Malta. Lord Hastings died in 1827 and was buried in the garden, and a monument in his honour still stands there to this day.
Sa Maison Garden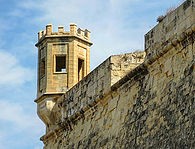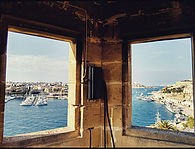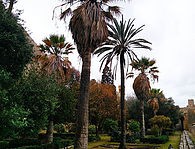 This gorgeous space goes mostly unnoticed, as it's location is less than ideal (being in the middle of a busy road in Floriana), however, it is well worth a visit. Known also as Il-Gnien tal-Milorda (Her Ladyship's Garden), in memory of Lady Julia Lockwood, who used to reside here from 1842 to 1856. This garden was originally intended as a shooting lodge, built by Chevalier Calle Maison (hence the name). Split into three levels, this garden offers a tranquil haven among the hectic life of the city. Beautiful views can be admired from all levels, however, the 'Gardjola' on the topmost level provides stunning 360-degree views of the area.
The Garden of Serenity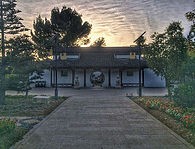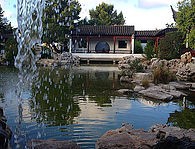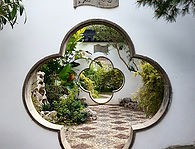 This quaint Chinese garden is located in the Southern town of Santa Lucija, a town which usually flies under the travellers' radar. This garden opened to the public in 1997, making it the youngest garden on this list. What it lacks in age, it makes up in beauty, offering a unique tranquil setting- adorned in traditional Chinese style, with a variety of statues of different Chinese traditions to admire, this garden provides an unusual repose from Maltese life. The Garden itself helps you to delve into your inner self, and water and rock features offer a visual representation of yin and yang.