Conquered and reigned by countless nations, Malta has absorbed and amalgamated aspects of each conquest, collecting mementoes as each vanquisher left her shores. Undoubtedly, it was the Knights of St John who left the most impressive mark on our islands, leaving her adorned with lavish Baroque embellishments, an array of impressive architecture which is still standing to this day. Here we run through some of the most opulent and richly decorated palaces, most of which can still be visited this day.
Palazzo Parisio, Naxxar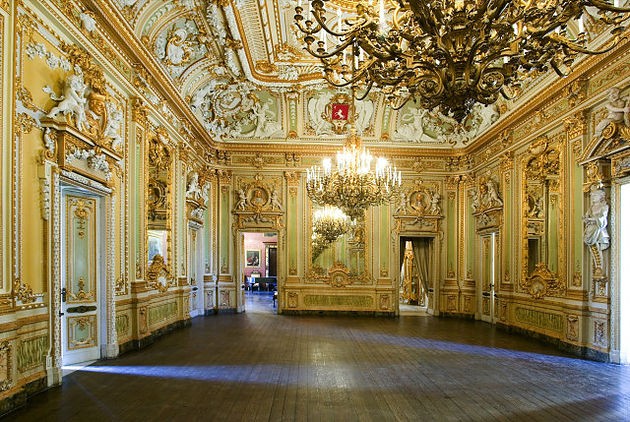 One of the most richly adorned palaces in Malta – its ballroom seems to be the inspiration for Disney's Beauty and the Beast. Built as a hunting lodge in 1733 by Grandmaster De Vilhena, it was then restored and embellished and gained the reputation of being a 'mini-Versailles'. A restaurant and cafeteria are open to the public, offering a unique opulent dining experience.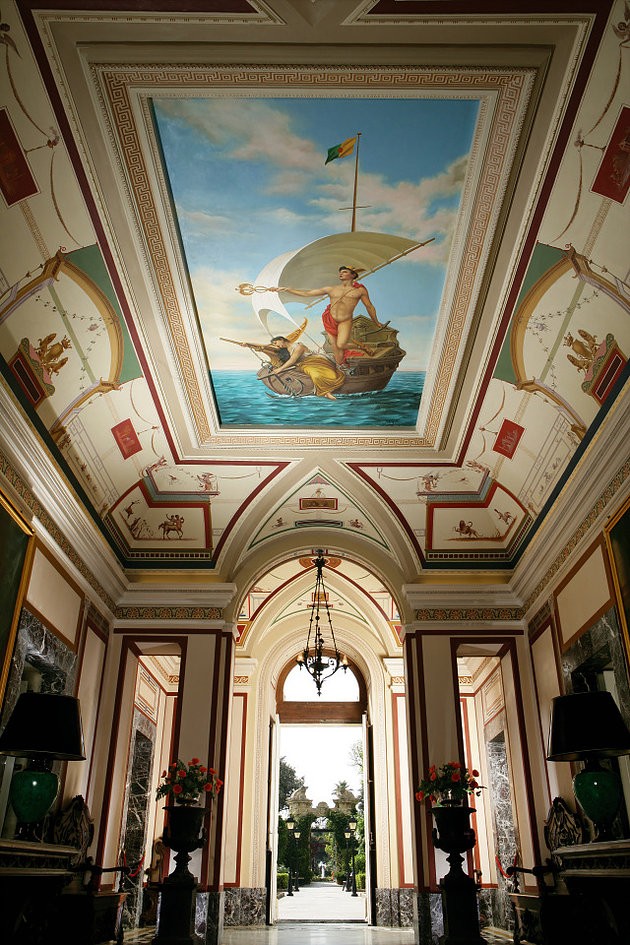 Palazzo Parisio is open Monday to Sunday from 09:00 – 18:00
Fees: Palace and Gardens: Adults: € 15.00, Seniors € 12.00, Students: € 9.00, Children under 16 € 5.00, Children (under 5yrs): Free , Gardens € 5.00
Casa Rocca Piccola, Valletta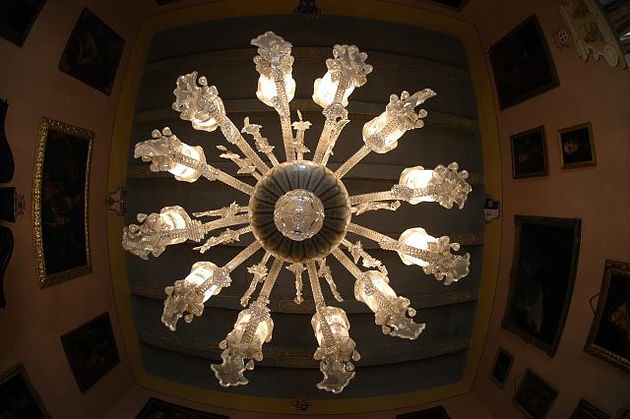 Casa Rocca Piccola is a 16th Century palace located in Valletta, the home of the noble De Piro family. It houses the largest private collection of antique costumes in Malta, as well as the largest collection of Maltese lace. It was known for being the only 'house' in Valletta with a garden, in an age where such adornments were restricted. It is now a lavish museum and can still be visited during the day.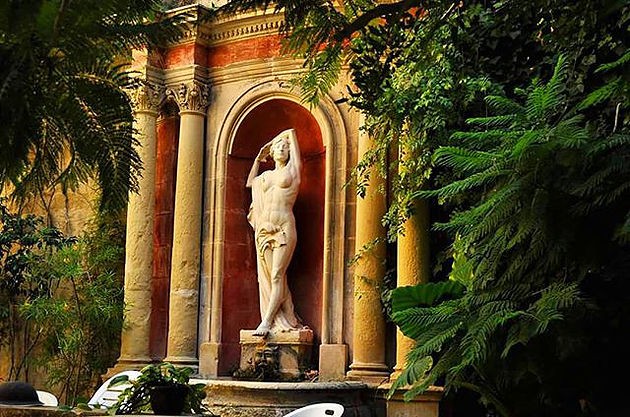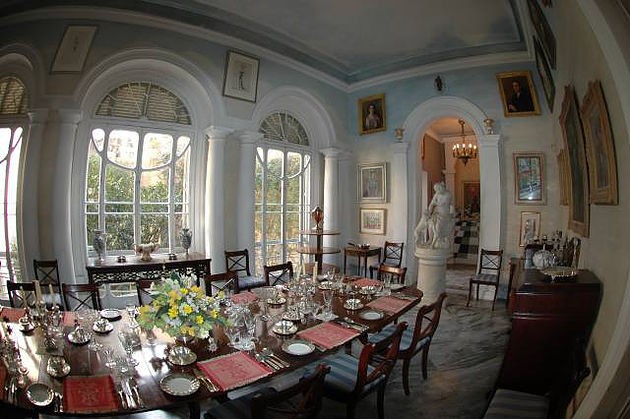 Casa Rocca Piccola is open Monday to Saturday from 10:00 to 16:00.
Prices for guided tours are €9 for Adults and children under 14 years old enter free of charge.
Grandmaster's Palace, Valletta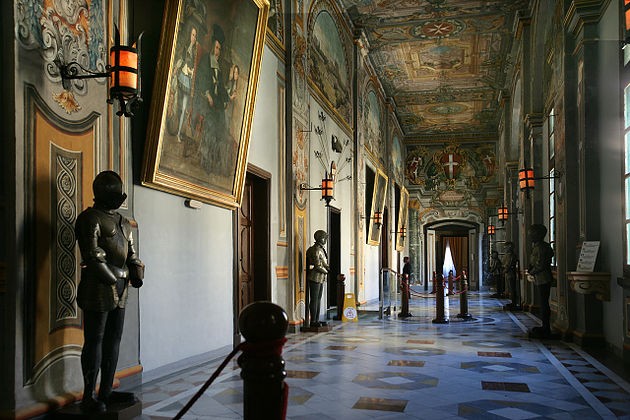 This palace has been the administrative centre of Malta for about three and a half centuries – built in 1571, the palace was the seat of the Grand Master of the Knights Hospitaller of St John.
The palace houses the only complete and intact set of the famous 18th century French Gobelins tapestries entitled, "Les Teintures des Indes", in the world. Maintenance is underway at the moment and should be completed by next summer.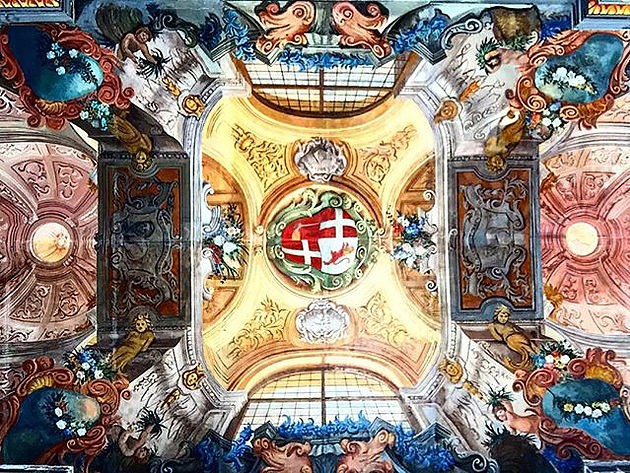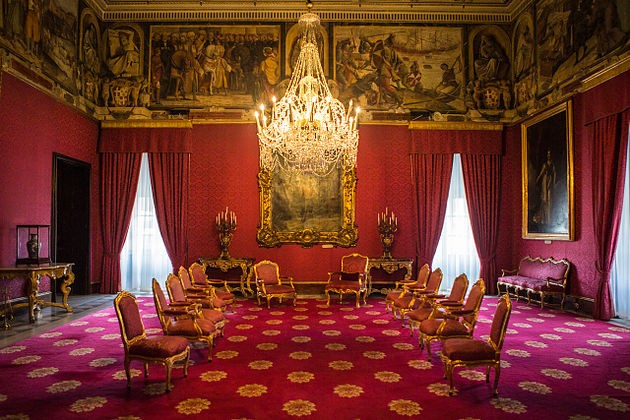 Palazzo Falson, Mdina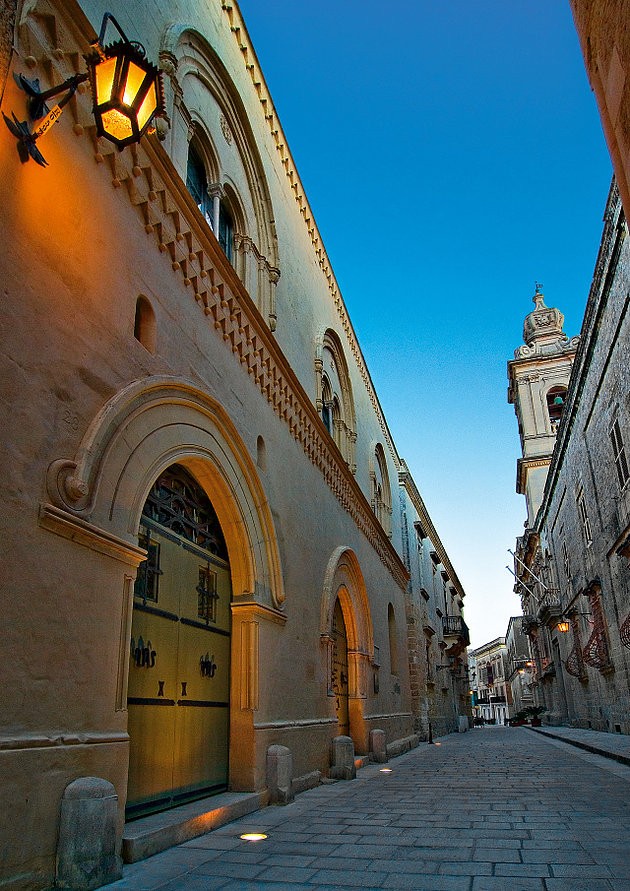 One of the oldest buildings in Mdina, believed to have been constructed around 1495, although parts of it date even further back to the 13th Century. It is distinctive in its uniquely Medieval facade, and it is built on a typical two-story medieval palace fashioned after Sicilian examples of its time. It now houses over forty collections which range from paintings, silver, furniture and jewellery.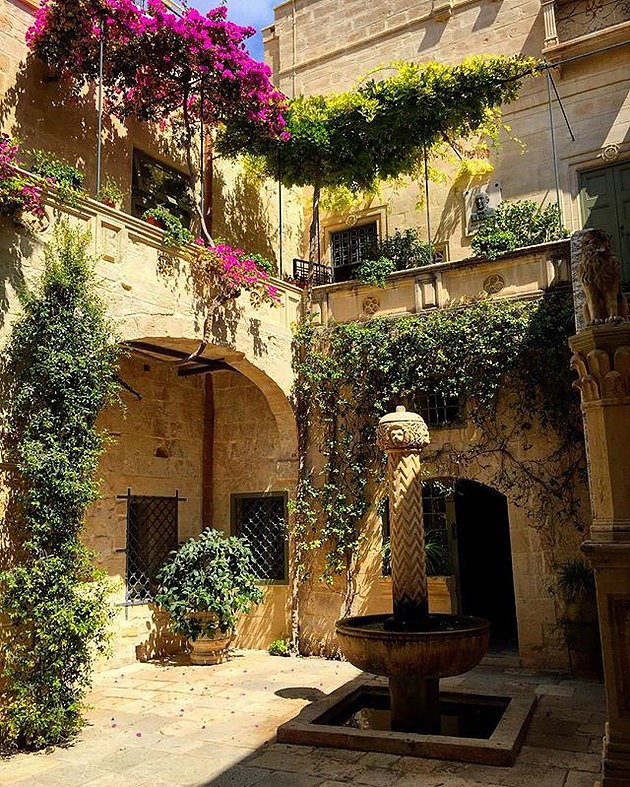 Palazzo Falson is open from Tuesday to Sunday from 10:00 to 17:00
Admission costs €10 for Adults, including a free audio guide, while children 12 years and under visit free when accompanied by an adult.
If you feel you are ready to stay in a luxury villa yourself, such as our
Mellieha luxury villa
, get in touch with us.