Immerse yourself in total relaxation during our 4-day retreat on the magical, sunny island of Malta with our partner team - FitStyle Malta - Your Luxury Retreats in Malta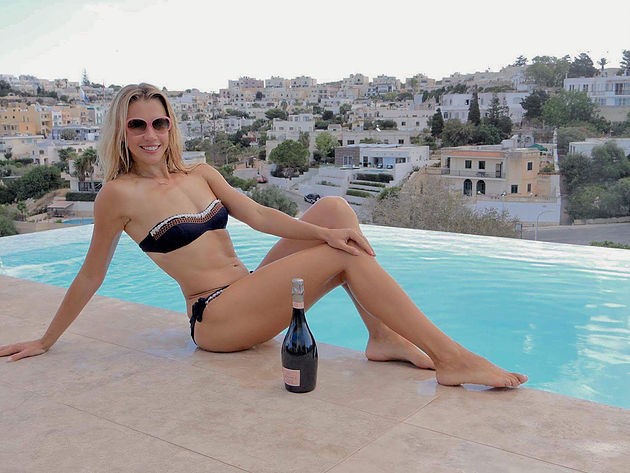 The program supervised by two certified fitness professionals with experience in individual training, group exercise, gym work, APPI pilates - Ivy Evison and Inguna Liepina.
The retreat program includes:
✔️ Stay in the gorgeous town of Mellieha in a 5-star villa with indoor and outdoor pool, and our specialised exercises program to soothe body and soul!
✔️ Accommodation for 6 nights (4 full days as well as the night of arrival and departure)
✔️ Dinner and a welcome drink on the day of arrival
✔️ Two healthy and delicious meals per day (breakfast and dinner)
✔️ Delicious and healthy in-between snacks
✔️ Fitness program: A daily exercise program including a full array of unique fitness sessions
✔️ Entertainment: Sightseeing tours (the most popular spots and hidden gems of the island), shopping tours to the best areas, local wine tasting
✔️ Transportation: airport pick-up, drop-off at the airport, all transportation around the island included
✔️ Special guests: A special expert guest speaker from the United States of America on a holistic approach to health and wellness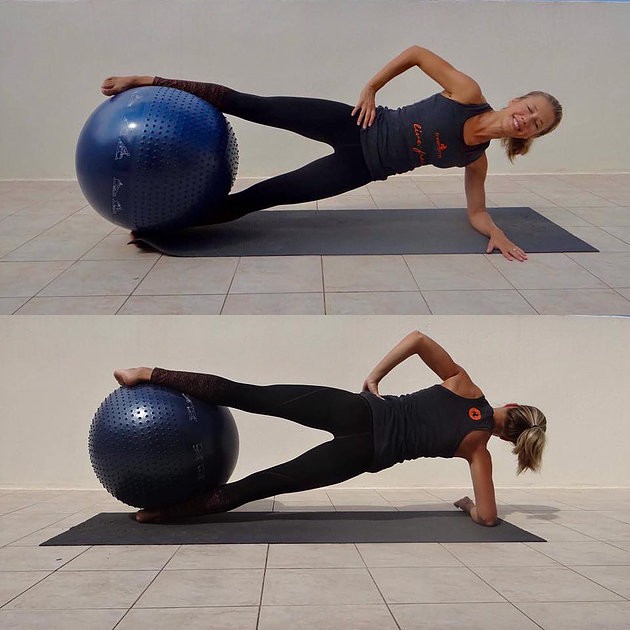 Take advantage of our special promotional offer of only €1090 and experience the beautiful Mediterranean island of Malta in the springtime 22nd to 27th April 2018. As places for the FitStyle Malta's retreat are limited, early booking is strongly encouraged.
Offer is valid until 31st December 2017.
The standard price is €1490.00