Tucked away in one of the easternmost parts of Malta lies the harbour town of Kalkara. The quaint town boasts both anthropological and historical significance, reportedly being one of the first areas to be populated in Malta by Sicilians in olden times due to the proximity to the Grand Harbour.

Today, Kalkara retains a sense of quiet charm that marries traditional architecture and ambience with contemporary infrastructure and investment in culture, the sciences and business. This week we bring you an itinerary of activities to head out to do if you find yourself wandering Kalkara for a day!
1. Walking About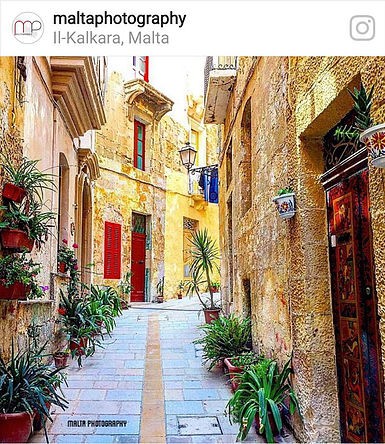 As with most town areas in Malta, visitors can make the most out of their visit with an old-fashioned stroll through the area. We suggest going map-less and starting out with a walk on the sea-side promenade near the Parish Church and head around the town periphery using the coast as a guide. Alternatively, you can head inland where architectural enthusiasts can visit Is-Salvatur Chapel built in 1650 as well as Villa Portelli with historical links to the years and colonial rule of the British.
2. Esplora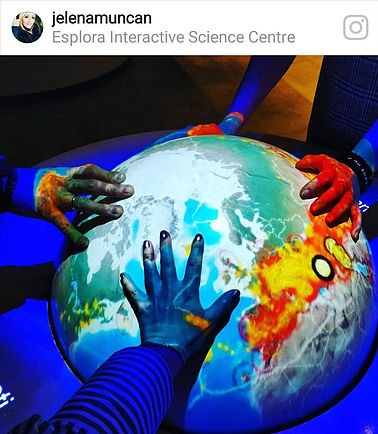 The Esplora Interactive Science Centre is located in the Ta' Bighi area of Kalkara. Opened in 2016, the Centre provides a series of main exhibition halls, landscaped gardens, science shows and interactive spaces that are bound to pique curiosity and instill a sense of imaginative wonder in adults and children alike. Visitors also stand to learn a lot about the geographical and historical context of the Maltese Islands. We recommend heading over in the morning to make the most out of any shows put on throughout the day.
3. Lunch at D Kalkara Regatta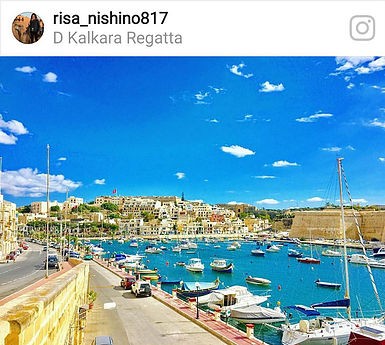 Any good amount of exploring and walking about necessitates a hearty lunch for a chance to not only recover some energy but to also make the most out of the views and local food on offer. D Kalkara Regatta is located a short walking distance away from all the other activities mentioned here. The restaurant holds an overall 4-star review rating on TripAdvisor and provides diners with an extensive snack and main meal menu to choose from. Additionally, the establishment offers an internal as well as external dining area with sea-facing views directed towards the Vittoriosa bastions on the other side of the harbour.
4. Fort Rinella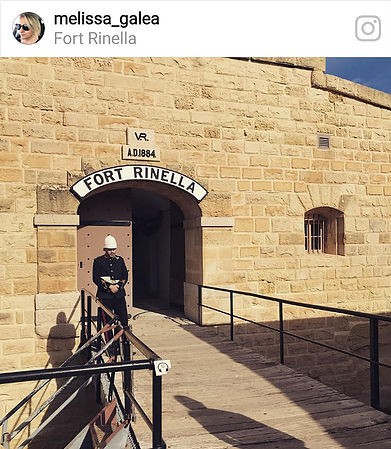 Fort Rinella was built in 1878 by the British during their colonial tenure in Malta and is renowned for one of two surviving Armstrong 100-tonne canons that are housed within the fort's walls. Historically, the canon represents a peak achievement in late nineteenth-century war technology and was an essential means of defence against enemy ships that attempted to invade the harbours. Today, visitors have a chance to visit this historic site with historical re-enactments in period dress and guided tours available throughout the week.
5. Smart City Evening Drinks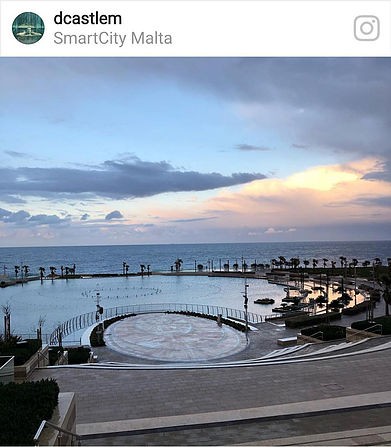 Smart City encompasses the technological and infrastructural modernisation of part of Kalkara's coastline area. We recommend heading over at sundown when the skies are likely to offer a blend of pastel blues and pinks overseeing the renovated lagoon area. The area houses a water fountain with colourful, synchronised musical displays that provide a backdrop to a number of bars, pubs and restaurants that dot the city space. Bring along great company and head over for evening drinks, dinner, or both!