Spring has sprung and with it, so has the chance to make the most out of all the family outdoor and interactive activities Malta has to offer. Yet finding activities that suit adult and child interests alike can be quite a challenge. This week we step in and bring you six ideas to jot down on the family bucket list for the year to inspire you on how to spend your day or weekend off with the whole family. Read on!

1. Popeye Village (Mellieha)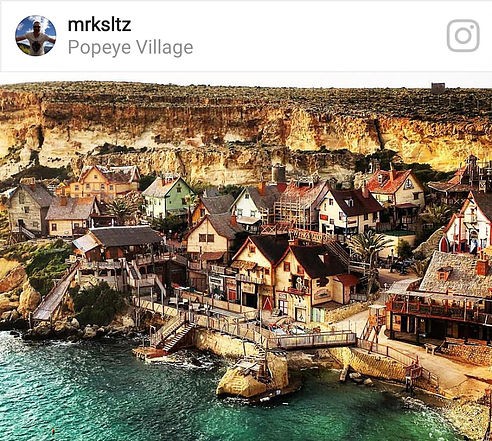 Popeye Village is Malta's production film set of "Popeye" directed and shot between 1979 and 1980 and, today, is one of Malta's main tourist attractions. The quaint wooden houses with shingled roofs make up the structural buildings of this area which comprises an extensive park with activities that suit adult and child interests alike.
2. Playmobil Fun Park (Hal Far)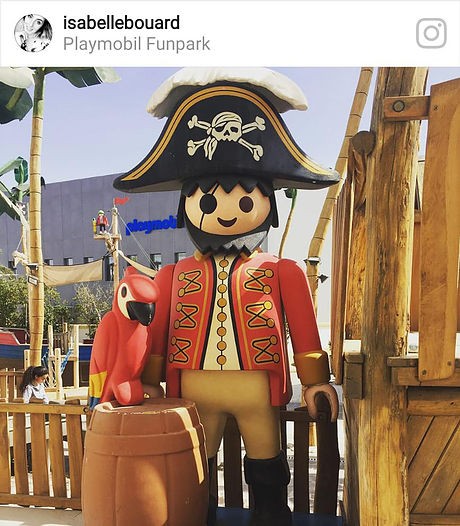 This fun park features one of the world's most iconic toy brands: Playmobil. Malta is fortunate enough to have its own Playmobil Fun Park which welcomes children to explore and play in indoor and outdoor spaces. Kids have the chance to interact with an extensive range of classic Playmobil figures and play-sets along with their friends and family.
3. Esplora Interactive Science Centre (Kalkara)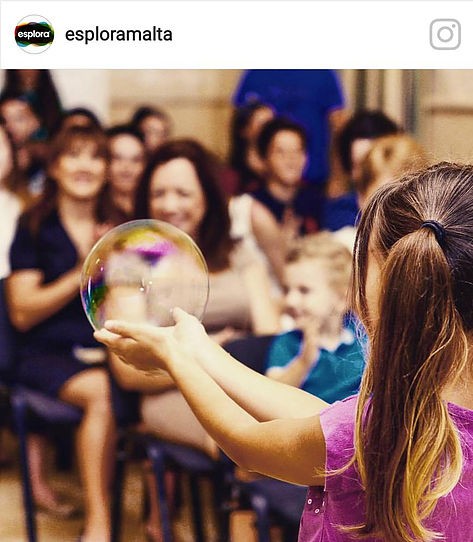 Esplora is one of Malta's more recent infrastructural projects that seeks to inspire curiosity and wonder in anyone who encounters science and technology. The building consists of a number of indoor exhibition halls as well as outdoor spaces (including landscaped gardens) that feature over 200 exhibits. The latter is entertaining as much as they are informative for any age group.
4. Malta National Aquarium (Qawra)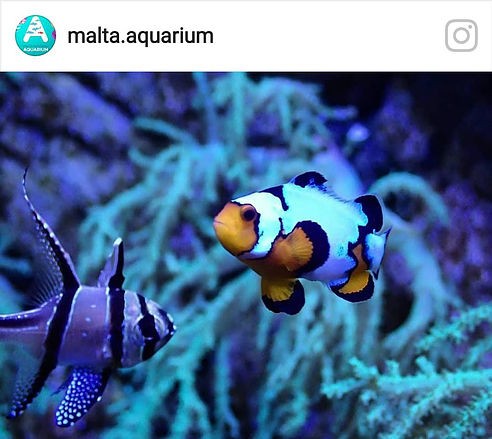 Malta's National Aquarium is the perfect mix of a fun day out combined with an educational opportunity to learn more about aquatic wildlife. The aquarium boasts an extensive range of species, with a focus on the Mediterranean and Maltese fish species. Located in Qawra, the aquarium is situated in one of Malta's most touristic and scenic localities that is particularly popular in the summer months.
5. Eden Superbowl & Cinema (St Julians)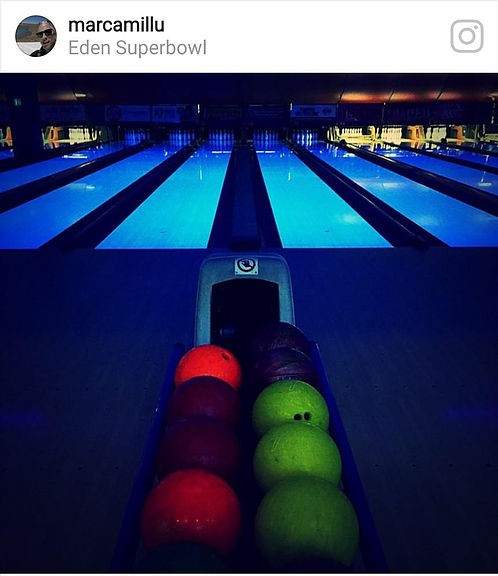 St Julians is well known as Malta's nightlife and party zone area for young adults and adults, however, the Bay Street area is well suited for an evening out with the entire family, including children. Head over for an early dinner at one of the many eateries in the area. Afterwards, head over and watch a movie at the Eden Cinemas or opt for an evening game of bowling at the Eden Superbowl.
6. San Anton Kitchen Garden (Attard)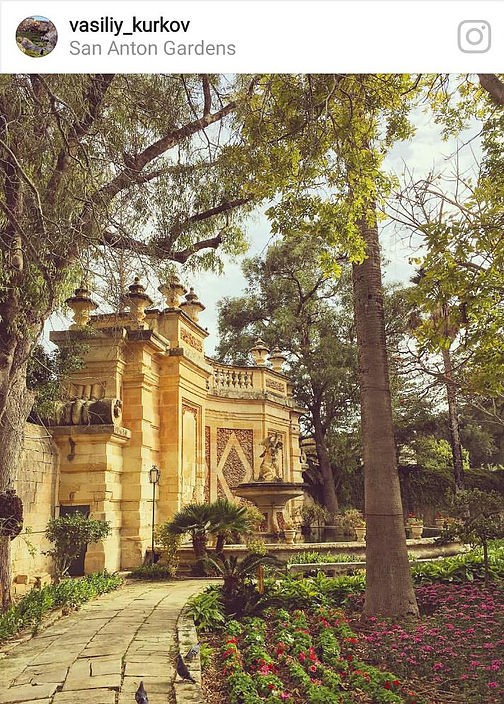 The San Anton Palace is worth a visit based simply on its historical and horticultural value. The main gardens date back to the time of the Knights of Malta and today house diverse types of flora and vegetation from around the world. Visitors can walk along the cobbled paths that meander through the gardens all the way through the Presidential Courtyard area. The President's Kitchen Gardens is an area adjacent to San Anton and comprises a children's playing area, animal park as well as a café which forwards all its proceeds towards the Malta Community Chestfund.
Have you visited any of the locations we mentioned above or have we inspired you to take note of any locations for a future visit? Let us know in the comments below!