Malta is chock-full of tourist locations, from the crowded Sliema to the notorious Paceville – these locations have been over-used and have become mainstream. For all you avid photographers out there, albeit still having a wide array of photographic choices when wandering around these popular spots, there still are charming Maltese villages begging to be explored through a lens. In this post, we go through some Maltese villages which seem to fly below the radar, yet which offer a rich and original view of our island.
Birkirkara
Bus route: 58 from Valletta Terminus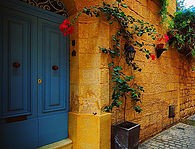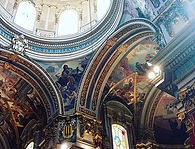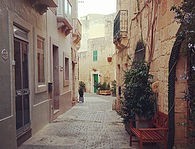 Birkirkara is not an 'unknown' village – far from it. However, most know this village to be a commercial hub, and it is – if you only look at it from an outsider's point of view. Birkirkara is one of Malta's oldest villages, and the village core still retains this old-world charm – you just have to know where to find it.
Zebbug, Malta
Bus Route: 61 from Valletta Terminus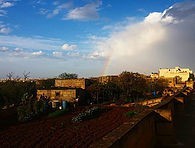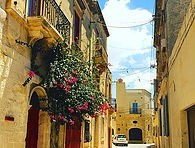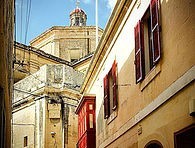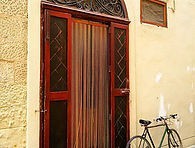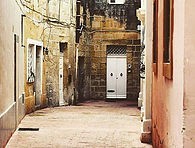 Not to be confused with Zebbug in Gozo, this quaint Maltese village is mostly known for their avid festivities on the feast of St Philip (most of the men of the village bear this name, in honour of their patron saint), however, it is a photographer's dream. Set in the rural East side of Malta, Zebbug was once a farmers' settlement, and this influence can still be felt today. Take a stroll along its narrow streets and snap away at a picture of old Maltese life.
Kalkara
Bus route: 3 from Valletta Terminus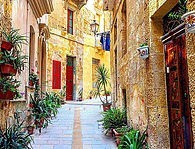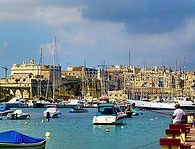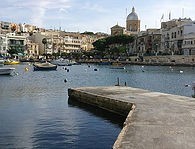 Kalkara, the Three Cities' lesser-known sister, hiding behind Vittoriosa's bastions, is a traditional Maltese gem which sadly few get to explore. Most of the attention goes to the well-known Three Cities, however, if you're in the area, try to include visiting Kalkara on your list. And with one of the most picturesque harbours in Malta, adorned with traditional Maltese Luzzu boats and the majestic bastions as a background, this village is sure to be a hit with any camera-wielding traveller!
Mgarr, Malta
Bus Route: 44 from Valletta Terminus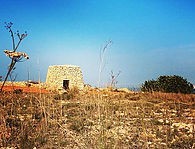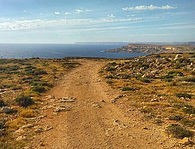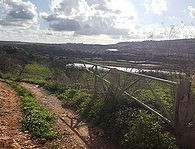 Once again, not to be confused with Gozo's Harbour, L-Imgarr is a rural village mostly known for Gnejna Bay and it's Strawberry Festival. And while we can vouch and say that there are no better strawberries in Malta than Mgarr strawberries, this peculiar little village has so much more to offer (and we are not talking about a traditional Maltese Fenkata, although they are the best at that too!). Wander around and get lost in the whimsical streets of Mgarr, and capture the beauty of Malta's countryside through your lens. We promise it will be worth the bus ride!
Mtarfa
Bus Route: 51 from Valletta Terminus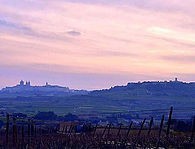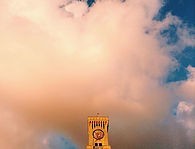 Mtarfa is another lesser-known sister village, it is perpetually overshadowed by big sibling Mdina. You will get a lot of blank faces when asking where Mtarfa is, but once you step into this village you will understand why it is Malta's best-kept secret. The views from here are to die for, and you can get various cheeky snaps of Mdina from a totally different and unique angle. Try to stop by this enchanting village while touring Mdina and Rabat, the shots you'll get will be worth the trip!