What comes to mind when you think of Malta?
Sun?
Beaches?
Glittering blue sea?
All 100% true.
Yet there are different ways to experience the island.
How?
Take a look:
1. Rent a Luxury Yacht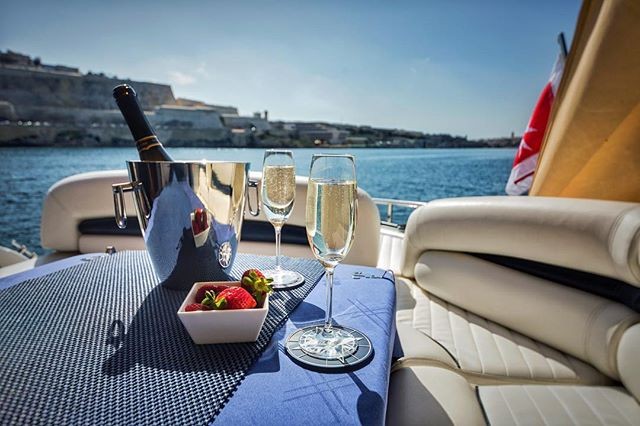 Who wouldn't like to feel like a celebrity?
Well, now you can!
Rent a luxury yacht while in Malta, and live out the dream – and view Malta from a totally different angle while you're at it!
Take a look at the boats to truly visualise yourself having the time of your life. You will thank us later.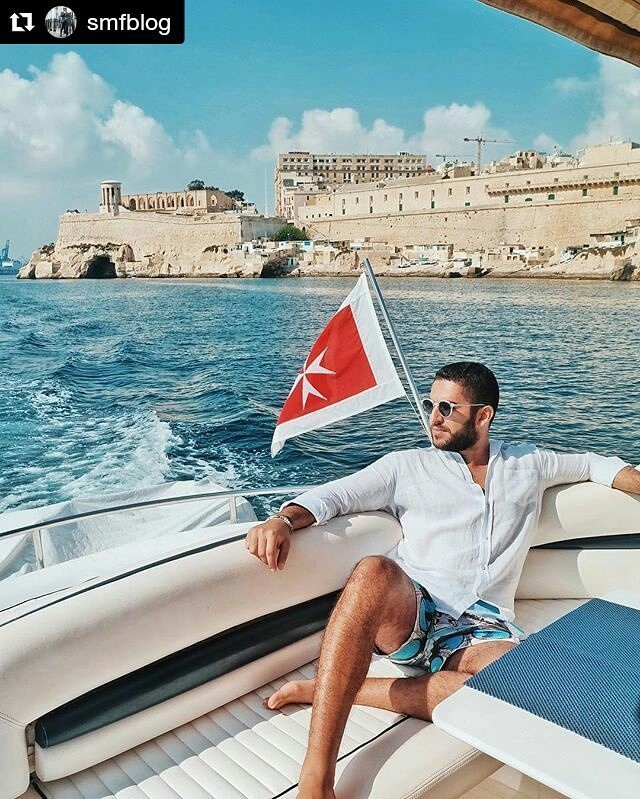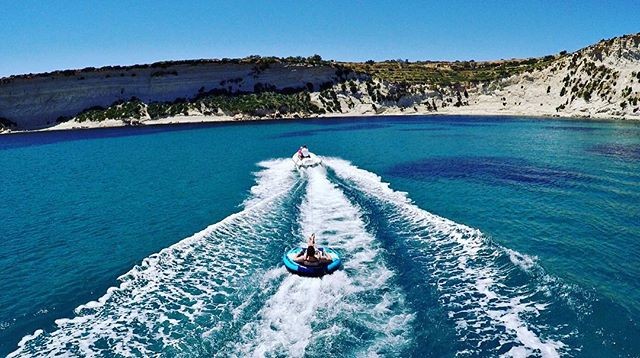 2. Try Scuba Diving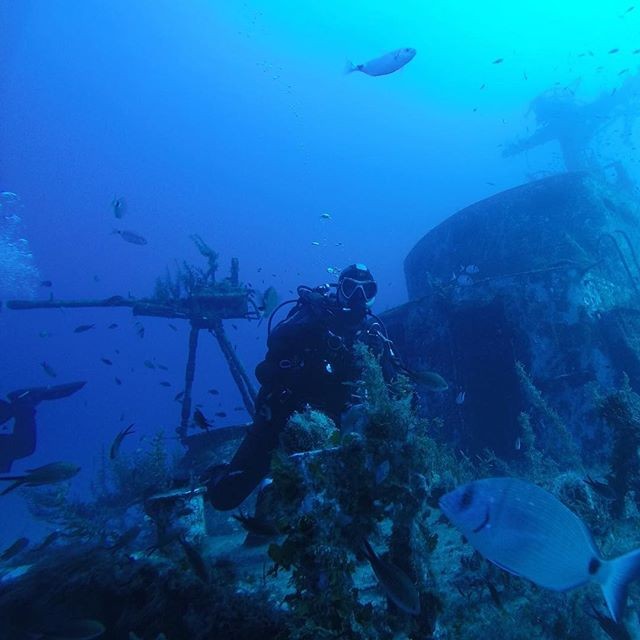 Here's the deal:
Malta is quite beautiful, but what if we told you there is a better side to it?
Under the sea that is!
A cleaner world awaits!
Check out our awesome Diving page as further proof that diving in Malta is a definite must!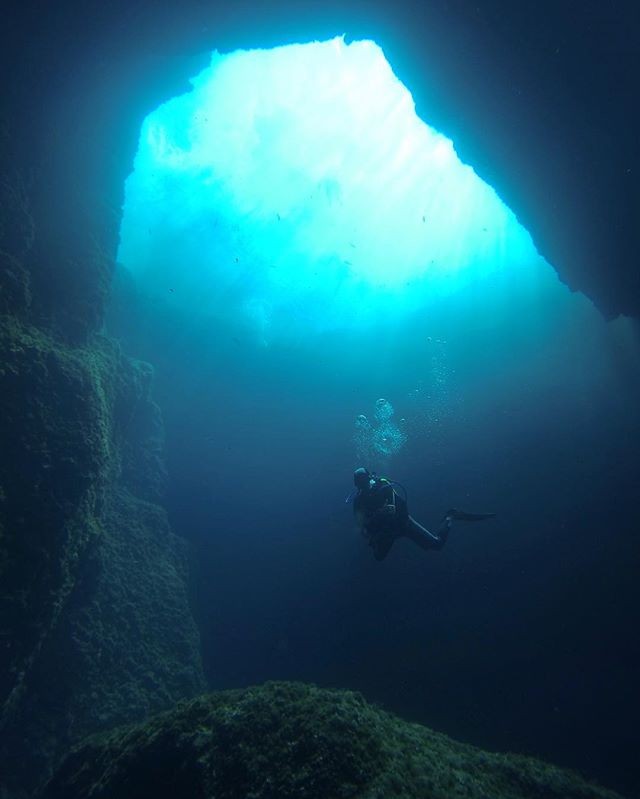 3. Attempt Rock Climbing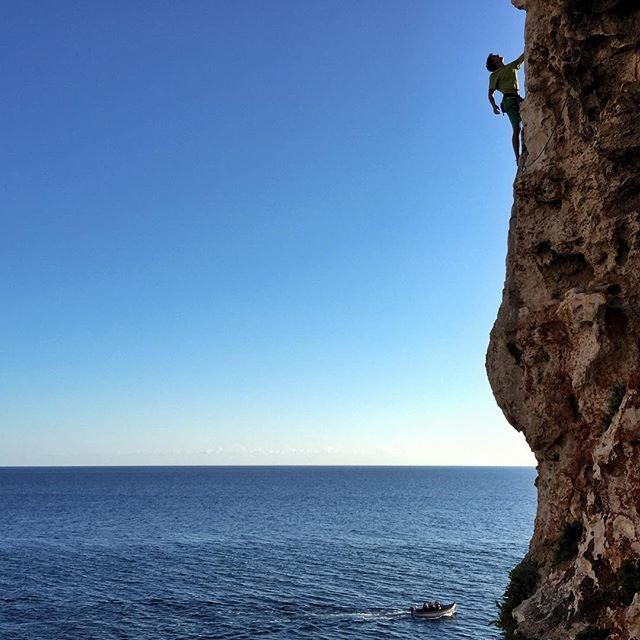 Malta is a climbers' paradise!
With tons of rock faces to choose from, you'll be spoilt for choice.
It gets better:
Rock Climbing can be attempted by anyone! No need to be experienced to try out this adventurous sport!
Are your hands itching to scale some rocks? This is the
place
to start.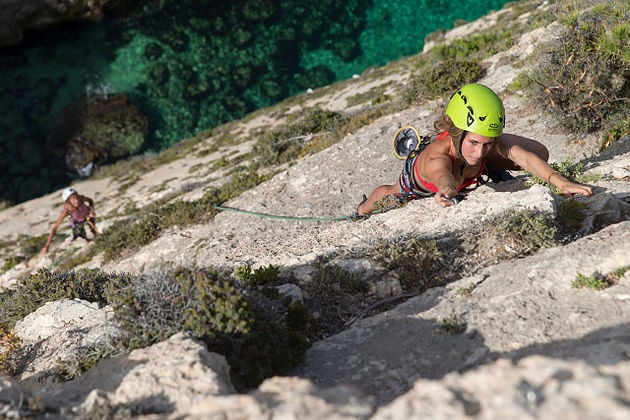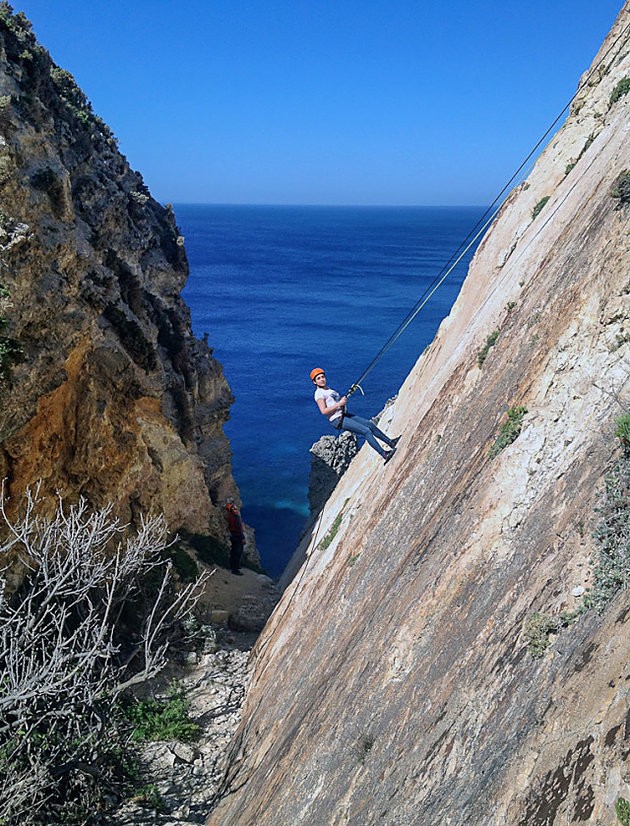 4. Go Kayaking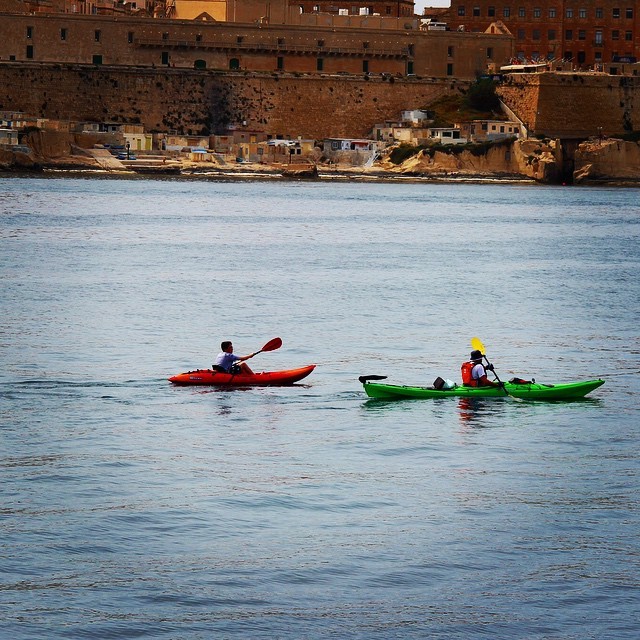 The stunning blue waters of the Mediterranean are great for a multitude of watersports, and kayaking is no exception.
Why kayaking?
Anyone can try out this peaceful sport, and Malta's many caves are perfect for exploring!
Get more info about Kayaking in Malta
here
, and see for yourself the beauty of the Maltese islands from a different perspective!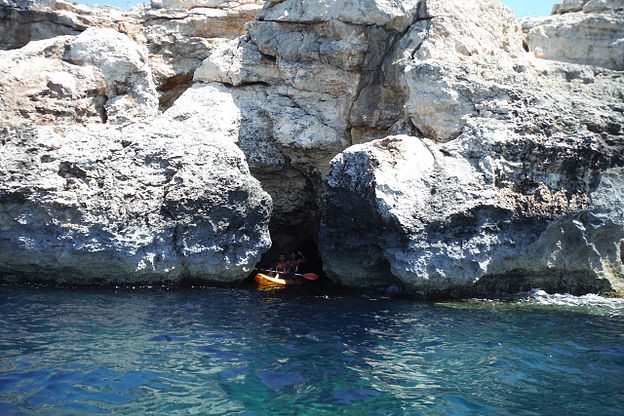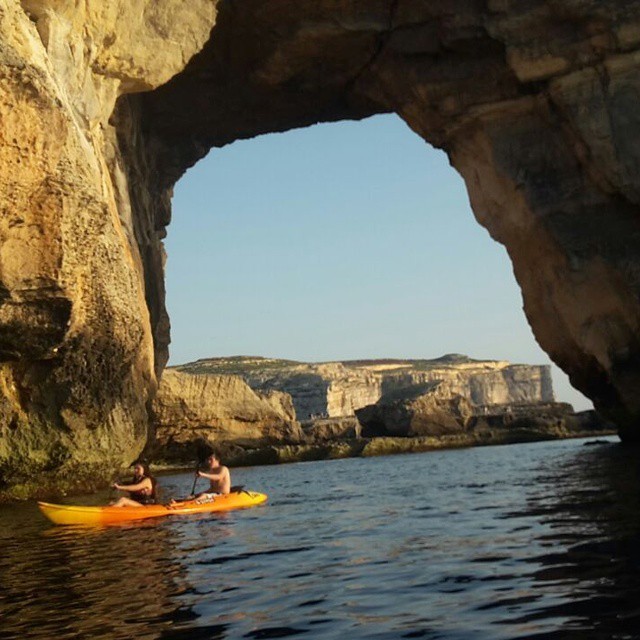 5. Snorkel!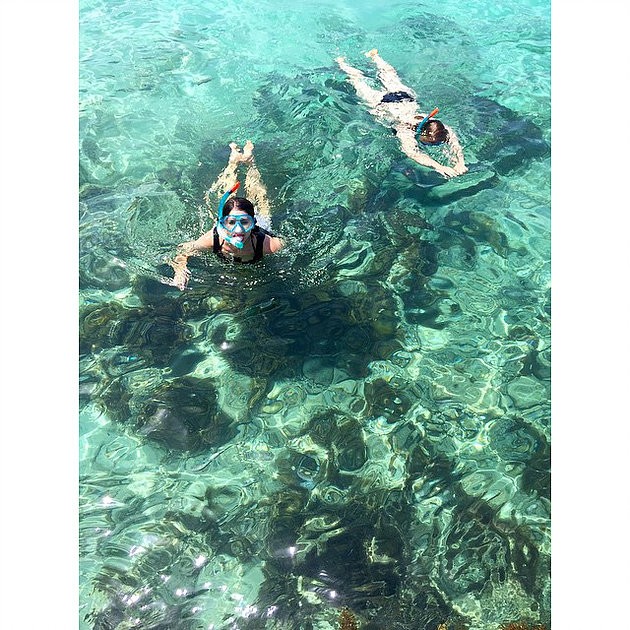 Snorkelling is great for anyone who loves the underwater life, but not great depths.
With a multitude of rocky and sandy beaches, you are spoilt for choice on where to start!
Want to know the best part?
Snorkelling is great for everyone, meaning that kids can join in on the fun too!
Check out some more information about snorkelling in Malta
here
.